Koolan Island Aerodrome Project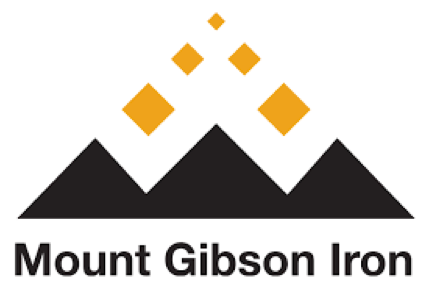 Division: Staffing Solutions  
Client: Mt Gibson Iron Ore
Location: Koolan Island
Duration: 2019 – 2020
Turn key project support across white and blue collar on the Koolan Island Aerodrome project.
Located 130km North of Derby in the Buccaneer Archipelago, Koolan Island was one of the first iron ore mines established in Australia and is also Australia's highest-grade DSO iron ore mine.
Mt Gibson acquired the project in 2007 and successfully passed the 20-million-tonne milestone when a seawall collapsed in 2014 effectively ceasing operations.  In 2017, a new era began for the mine with Mt Gibson Iron investing $170 million to rebuild the seawall and replace infrastructure.
C.E.M. Alliance was engaged to provide the entire 45 person strong construction team consisting of Project Management, Supervision, HSE and a civil workforce to construct the $20m, 2.5km long, sealed all-weather airstrip.
The project proved challenging as it was completed at the height of the Covid-19 pandemic over an 8 month period but was delivered successfully, on time and under budget with a perfect safety record.