FMG Eliwana Construction Project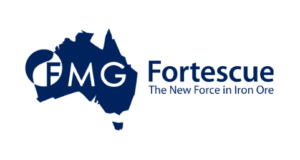 Division: Staffing Solutions
Client: Fortescue Metals Group
Location: Eliwana
Duration: April 2019 – September 2020
CEM Staffing Solutions provided White Collar Technical and Engineering labour support to the FMG Eliwana Construction project which successfully commenced operations in December 2020.
Located 90 kms west of Tom Price and spanning over 50km, the FMG Eliwana Iron Ore Mine has the capacity to load up to 9,000 tonnes per hour directly onto trains utilising FMG's own purpose-built 143km rail line linking to their port facilities.  The operation includes a new dry ore processing facility with a capacity of 30 million tonnes per annum.
C.E.M. Alliance were very proud to be one of the 290 Western Australian businesses engaged in the $1.83 billion construction.